Digital health, specialized in digital pathology, advisory covering the full product development continuum, from research to trials, to clinic. 
Learn How to Implement and Apply Innovation
In Order It Serves Patients
SolarisRTC LLC, based in Boston, Massachusetts, is a globally recognized Digital Health Advisory Company with strong partnerships with European based companies. Specializing in Digital Pathology, we provide comprehensive support throughout the entire product life cycle, leveraging translational medicine to optimize outcomes. Our primary objective is to expedite early market access, with the ultimate aim of enhancing personal healthcare on a global scale.
Its all about 1) bringing effective treatment to patients, and 2) implementing innovative promising emerging products in health care to optimize treatment effect. One cannot function without the other and we recognize the trend that digitization is a required element for scalable and sustainable healthcare.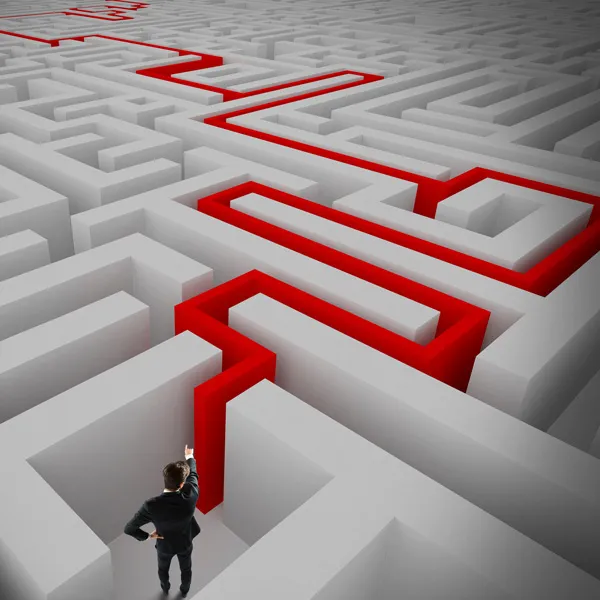 Digital Health creates a new way to interact, and that will benefit everybody. We need to have a holistic view of the problem, its all interwoven, how its created, governed and generated. We need to have an architect sitting at the centre of that. Using all building blocks and create a solid foundation.
Partnership is key as it ensures understanding between manufacturers / industry, users, consumers and patients, to correctly develop and validate products for optimal clinical and economic utility. To apply data, we need to ensure adoption and adaption of regulatory science and regulations.
Business Strategy
Optimizing business models by using a systemic approach.
Regulatory Strategy & Operations
Take the lead in ideation and development phases .
Clinical Strategy & Operations
From conception, trough commercialization into clinical implementation.
Reimbursement Strategy
Bringing net benefits to the user and consumer leveraging clinical and economic utility.
Quality
Efficiently and effectively implement patient first, safety and transparency.
Business Operations & Partnerships
Connect all crucial elements in digital health to deliver Precision Medicine to patients.
Expertise That Speeds Up The Process
In today's competitive business landscape, fast product development is key to staying ahead of the curve and seizing market opportunities. At SolarisRTC, we specialize in helping businesses expedite their product development processes and achieve rapid time-to-market. Our consulting services are designed to empower your organization, providing the expertise, strategies, and resources needed to accelerate product development and drive your success. We support activities in the entire product life cycle using translational medicine to expedite early Market Access to improve personal healthcare. This is realized through providing our expert knowledge addressing specific needs and problems.
Where Can You Find Us At Upcoming Events
Meet us at one of these events or speaking engagements
Esther will be attending ...
Personalized Medicine Conference

Ritz-Carlton Laguna Niguel, Dana Point, CA
November 30 - December 1, 2023
what our Partners have to say
"Esther provides invaluable guidance, expertise, and support to everyone she works with. Her professional experience and dedication have been vital to many including the Ward Management Group. Esther's attention to detail, dedication, passion, and drive to help others succeed is unmatched."
Abigail R. Norris
CAE, Ward Managment Group
How we will create success:
With our core and skillset consisting of four major components, 1) Regulatory, 2) Clinical Affairs, including Health Economics and clinical utility, 3) Pharma & Devices and 4) Quality, as well as our large network in Regulatory, Biopharma and Pathology, we hit the ground running and can instantly make the noticeable difference for Digital Health, Digital Pathology, and optimally contribute to your missions such as:
Commercialization, business plans, value proposition
Regulatory and Clinical Strategy for Diagnostics, Companion Diagnostics and tools to optimize and accelerate product and drug development
Defining and optimizing requirements of Endpoints for Discovery, Development, Health Economics and Clinical Utility and identifying reliable, accurate, unbiased data
Architecture of systems ensuring interoperability
We want to hear about your unique business needs.
Schedule time to learn how SolarisRTC can support you in achieving your mission and successes. We are excited to partner with companies growing their revenue, accelerating their product pipeline and expediting early market access to improve personal healthcare.
Sign up today on our mailing list to stay up to date on the latest trends in the Digital Health industry.